This week, I thought I would share the love on Top 5 Friday and highlight a few small businesses that I have discovered through lockdown and would love to still be there when all this crazy has settled (grimly clinging to the hope that it will settle one day…)
My Top 5 Small Businesses That I Discovered In 2020 (in no particular order)
UK based patches of all sizes and shapes – this is the first place I go when I want something new and silly for my 'fun' Cubs hoodie. (Because it's not fair that the kids get the badges and the leaders don't – so I have taken matters into my own hands in order to feel less left out!!)
The I Need My Space one is a particular fave! (The bear with an umbrella and there Raksha one are official Scout badges though.)
STICKERS!
You know what is even better than normal stickers? GROWN UP STICKERS!
I love my PenguinPants adult reward stickers – I have the Parenting ones and the Anxiety ones. They are hilarious and are great for brightening the rubbish days.
Seriously, they do stickers for everything, they're great quality and well priced. If you ever want to buy me a random gift – YAY STICKERS!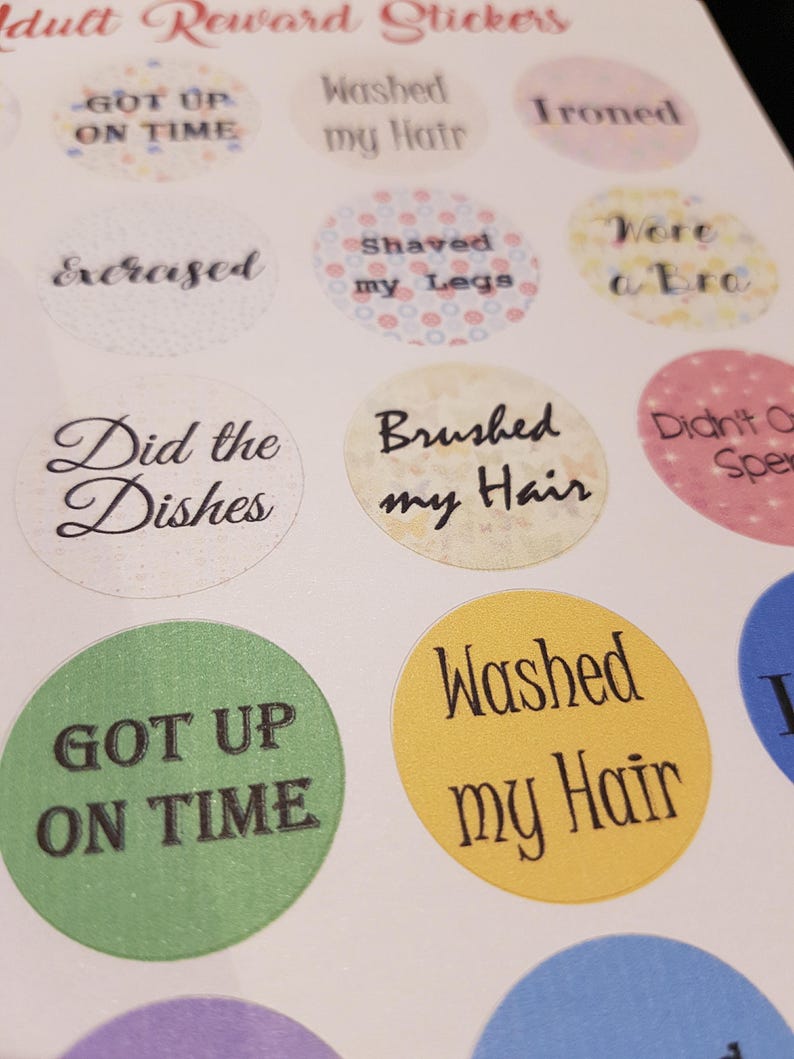 Nerd Joy!!!!
I can't decide which I love more, my Buffy sticker, my Firefly badges, or my Doctor Who pin badge…
They're all lush, and all brought me much joy back in summer when I really needed a pick-me-up.
Leggings.
Bright, colourful, exciting, COMFORTABLE, leggings.
For grown ups.
Made in the UK.
Perfect.
This fabulously nerdy business is actually really local to me, which is extra awesome.
I received my first Mythic Merchant pin badge for my birthday – the adorable Displacer Beast, and couldn't resist adding a Mimic to the collection as well. Because I do love Mimics so.
If you love RPGs and D&D, these little guys are the perfect additions to your dice bag. (Or wherever you keep your Dungeon Menagerie!)