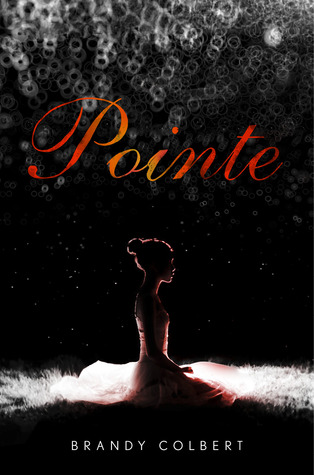 I have been lusting after this one for quite some time. I fell in love with the cover on sight – it's just so beautiful and simple. It's not often that I get ballet-related lust but I really, really want to get my hands on a copy of this book. (Hi Santa, if you're listening!)
From the blurb it is YA romance with a touch of mystery – right up my street for a quiet night in with a glass of wine and a custard cream (or four).
Blurb:
Theo is better now.
She's eating again, dating guys who are almost appropriate, and well on her way to becoming an elite ballet dancer. But when her oldest friend, Donovan, returns home after spending four long years with his kidnapper, Theo starts reliving memories about his abduction—and his abductor.
Donovan isn't talking about what happened, and even though Theo knows she didn't do anything wrong, telling the truth would put everything she's been living for at risk.
But keeping quiet might be worse.
What books are you lusting after this week?