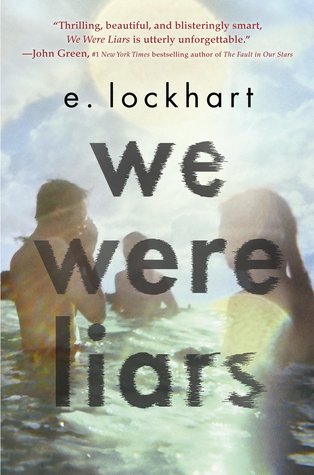 I have heard SO MUCH good about this book and yet also know nothing about it. Other than if you tell someone what it is about, you will ruin it.
I am totally intrigued and really want to get my hands on it before someone accidentally (or deliberately) ruins it for me. Excuse me whilst I go ask the library if they have a copy…
Blurb:
A beautiful and distinguished family.
A private island.
A brilliant, damaged girl; a passionate, political boy.
A group of four friends—the Liars—whose friendship turns destructive.
A revolution. An accident. A secret.
Lies upon lies.
True love.
The truth.
We Were Liars is a modern, sophisticated suspense novel from National Book Award finalist and Printz Award honoree E. Lockhart.
Read it.
And if anyone asks you how it ends, just LIE.
What books are you lusting after this week?